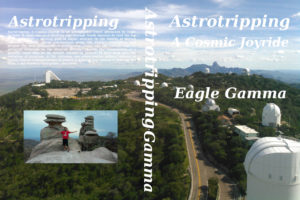 Astrotripping: A Cosmic Joyride is an astrophysics travel adventure by Eagle Gamma. It takes you on a thrilling ride through North America to visit the top telescopes.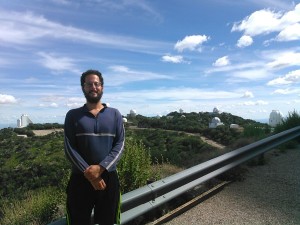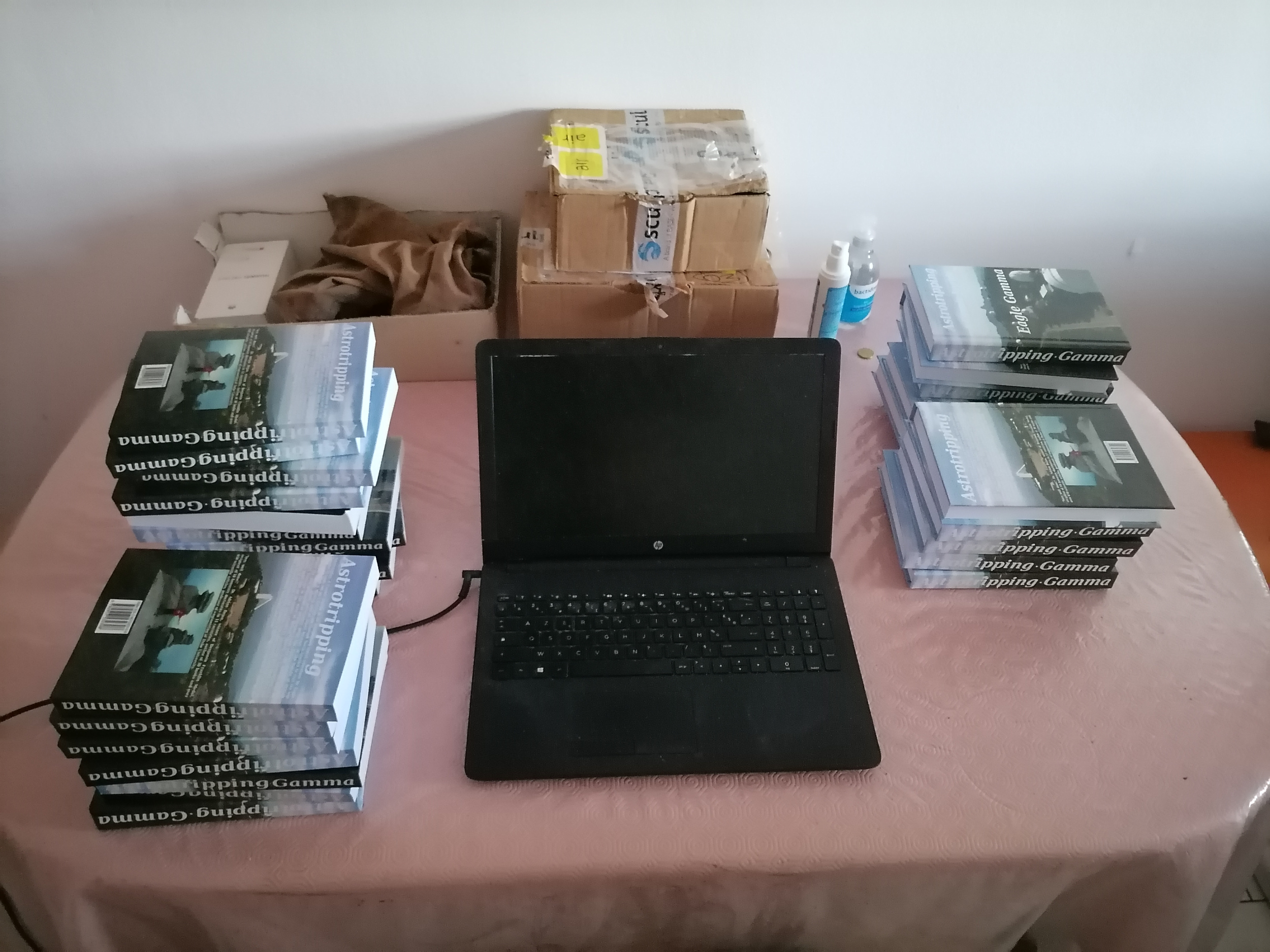 Visit a shining pool of liquid mercury in the forests of British Columbia, Canada, where astronomers probe the Earth's atmosphere and prepare the next generation of megascopes. Learn why the Vatican runs an advanced telescope in the state of Arizona. Observe the construction of a gigantic radio dish on an extinct volcano in Mexico, to peer deep into the evolution of structure in the universe. See observatories without mirrors or lenses, bizarre interpretations of gravity, a massive new camera to televise the stars for the Discovery Channel, a set of robotic telescopes, and more!
Buy Astrotripping!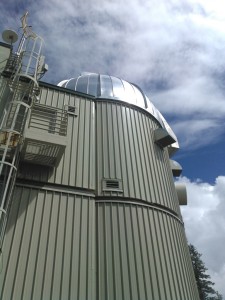 Amazon & direct order links below. For signed copies or other inquiries, contact Eagle!
Hardcover:
Paperback:
Ebook:
Or buy direct from eaglegamma.com to support the author!