Eagle Eyes Goggles are a new 3D printable pair of adventure goggles!
Mission: To make the most comfortable pair of goggles on the planet!
Images and videos of version 1.0 here!
You can read blog posts about the goggles ("bloggles") at Worlds O Wisdom.
Below you can order a pair.
Versions
Here you can see some earlier versions of Eagle Eyes Adventure Goggles.
This is a model shortly before ordering the first version: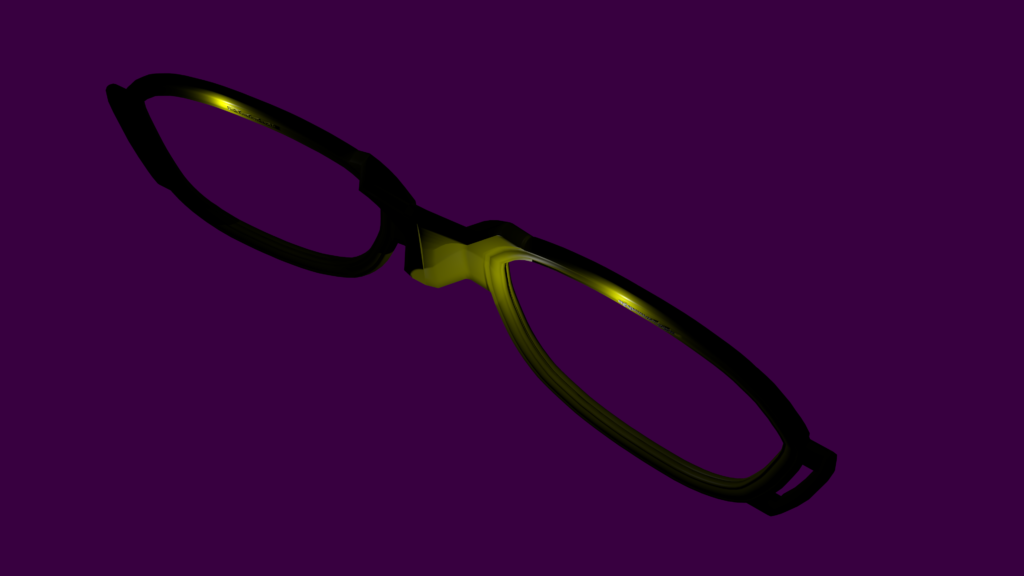 The following is an earlier draft, after a couple of days of playing around. You can also download the model, and make your own modifications!
3D print goggles at Sketchfab!
Here are some earlier drafts: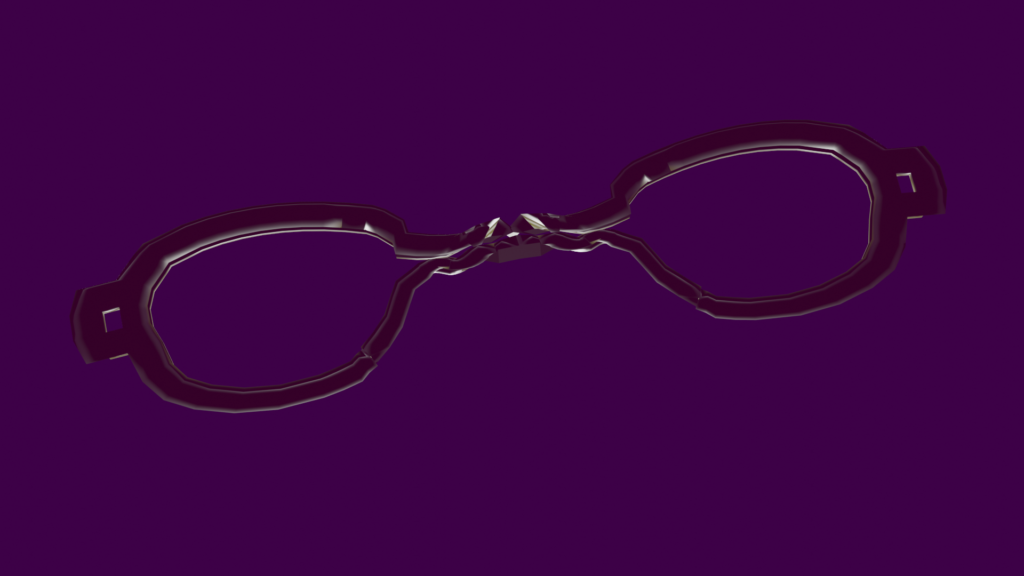 If you do anything with these, please share your modifications.
Eagle Eyes Goggles are meant for adventure: cycling, flying, anything!
Here is an image for inspiration: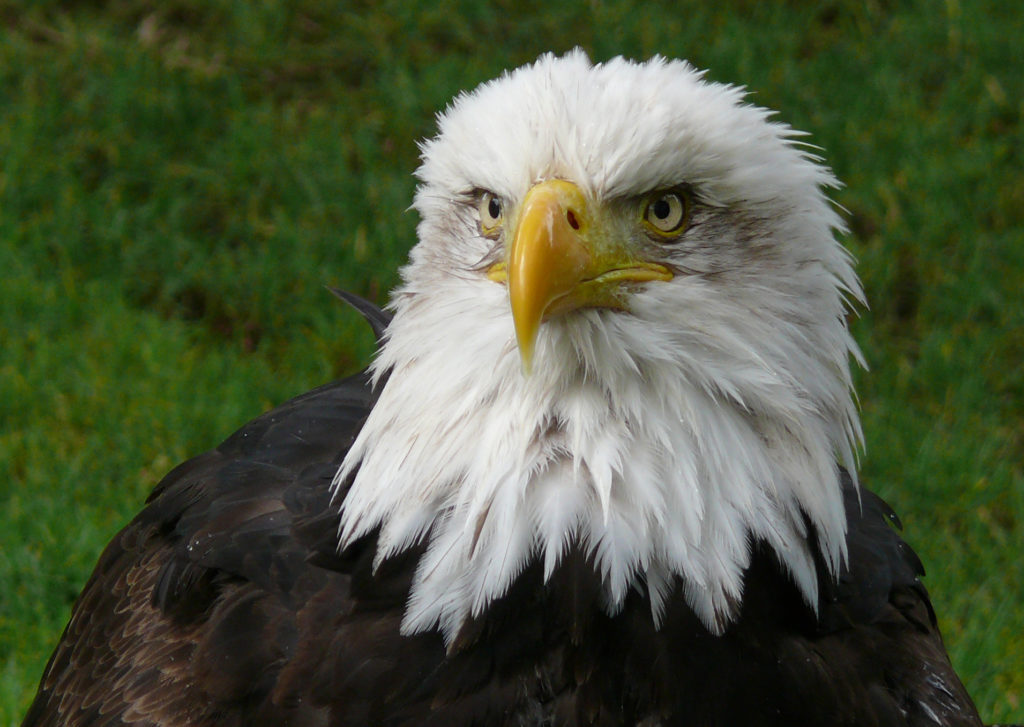 Enjoy!