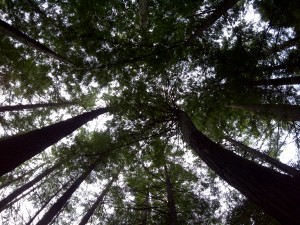 Eagle Gamma writes about adventure travel, science, technology, and aspects of humanity: discovery through exotic yet systematic exploration.
Writing takes the forms of books, magazine articles, 3D animations, and interactive websites!
Books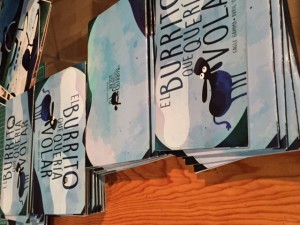 Books includes astrophysics, adventures, and children's stories!
Magazine articles
Magazine articles appear in popular science publications. Articles include:
Websites
Websites include adventure travels.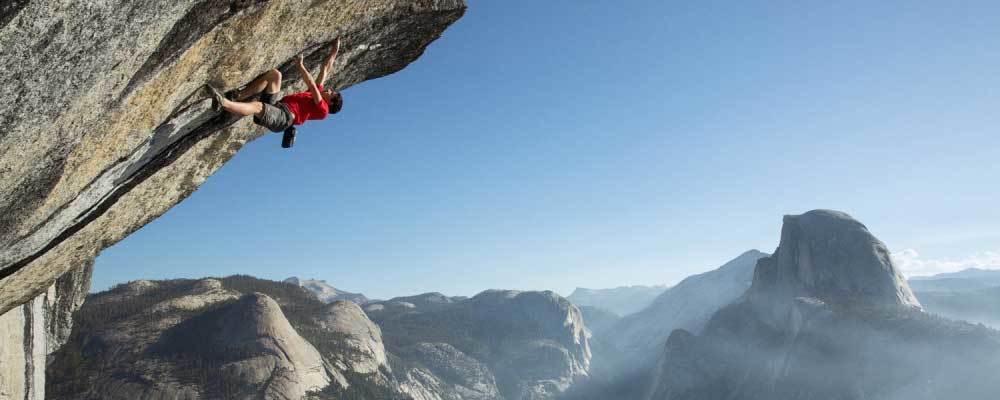 Rhinosinusoid

Rhinosinusoid is the sinus wiki. This wiki includes coverage of rhinosinus characteristics, conditions, and cures.
Wise interactivity!
New projects include the interactive philosophy and adventure contents at Worlds O Wisdom!
At the Worlds O Wisdom (WOW), you are welcome to participate fully in the production of new ideas and codes and narratives and synthetic life forms.